ECO-GOODS FOR THE HOME OR ANY GATHERING
EVERY ORDER PLANTS A TREE
We are happy to say that each order you place with us a tree is planted through One Tree Planted.
One Tree Planted is a 501 non-profit organization who works with reforestation organizations around the world which help plant trees in areas that need it the most.
Every purchase makes a positive environmental impact & helps to create a healthier world. So thank you!
Trees planted: 900 (updated 09/30/23)
HOW YOUR TREE GROWS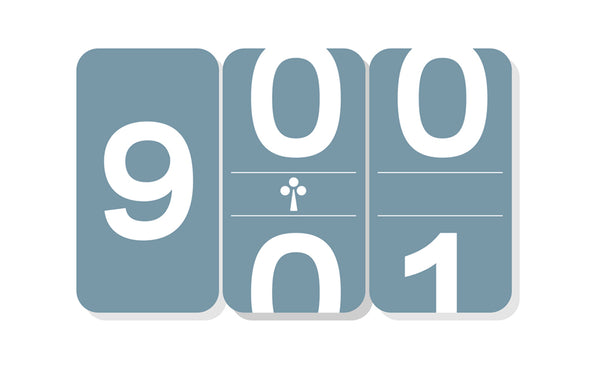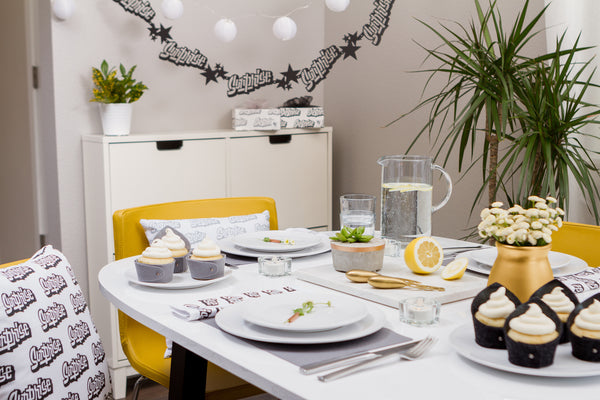 BECOME PART OF THE FRIENDS OF 82°
Let's Mingle! Join the party and get 10% off your first order. 

Signing up puts you first to know about our reusable eco-goods, useful eco-tips and about upcoming sales / shows. 
Emails are delivered once a month. We hope to help you reduce waste & stress at your next gathering.
Enter name & email to join and Thank You!